Please select from one of the following articles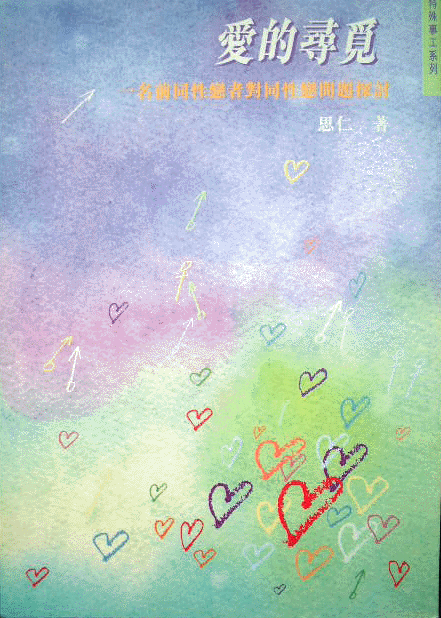 You can read the book
Searching For Love
, by Daniel Tan, on-line at the following website:
http://christianmentalhealth.com/doc/bk/sfl/contents.htm
You can also read additional articles in Chinese by selecting from the download links below. These documents are PDF files that can be opened and printed using the Adobe Acrobat Reader program. Adobe Reader is a free program available from
Adobe
.

NAME
DESCRIPTION
TYPE OF FILE
CH-001
Testimony - Alan Medinger
PDF
Download
CH-002
Testimony - Pat Lawrence
PDF
Download
CH-003
Testimony - Frank Worthen
PDF
Download
CH-004
Testimony - Sy Rogers
PDF
Download
CH-005
Testimony - Dorothy Allan
PDF
Download
CH-006
What is Homosexuality?
PDF
Download
CH-007
What Does Change Involve?
PDF
Download
CH-008
Help for Family and Friends
PDF
Download