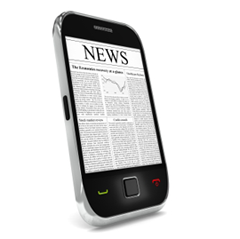 Email Updates
If you would like to receive news releases, prayer requests, and information on new resources being offered through Exodus then click here to give us your email address.
---
Exodus Guestbook
Please sign our guest-book if you would like to receive our free publications. Exodus Global Alliance periodically mails publications to people in the USA and Canada. Each one provides stories of men and women who have become disciples of Jesus. Click here to sign our Guest Book.
We treat your email address and all information you enter into our guestbook as confidential, private information. Exodus does not lease, rent or distribute its mailing list to other organizations under any circumstances.
---